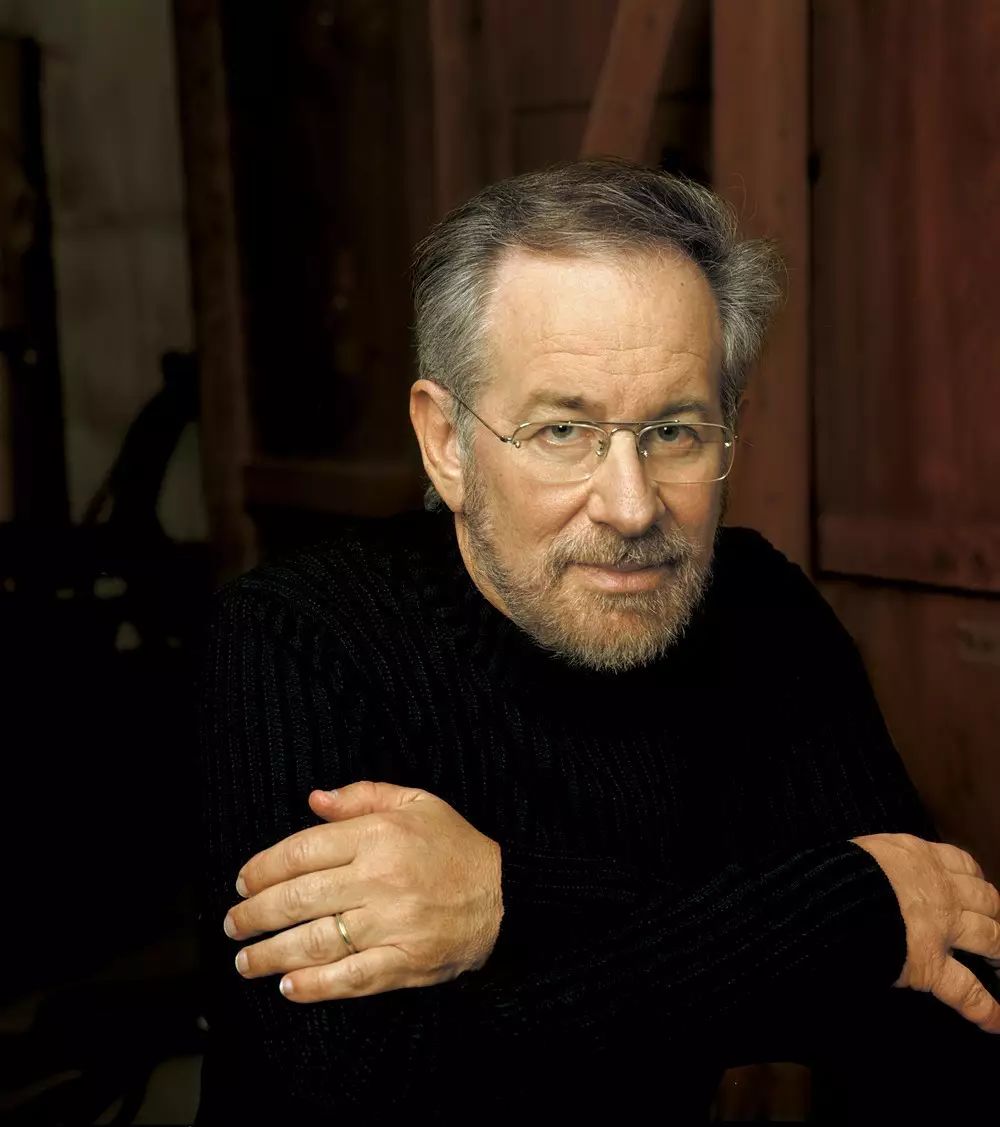 斯皮尔伯格出生在一个平凡的美国犹太家庭,早在青年时代,他就已经和朋友们开始制作一些冒险电影。他的第一部电影是在亚利桑那州斯考茨德尔的一家旅馆中进行拍摄的。其后,他于1958年加入了童子军,因为拍摄了一部名为《最后一枪》的9分钟8毫秒的短片,获得嘉奖。
Steven Spielberg was rejected from USC twice
Steven Spielberg had USC at the top of his list for film school, but he was rejected twice because of his "C" grade average.
That's right. One of the greatest filmmakers of all time was rejected by his film school of choice.
He eventually went to attend California State University, Long Beach, where he majored in English and during school, he was offered an small unpaid internship at Universal Studios in the editing department.
Today, he is one of the most influential directors and producers in film history and has given us some of the best cinematic titles of all time with E.T.
The Extra-Terrestrial, Jaws, Jurassic Park, Schindler's List and Indiana Jones. In 1994, USC awarded Spielberg an honorary degree and in 1996, he became a trustee of the university.
往期精彩回顾
↓↓↓
如何清晰说出英语? #speak clearly# 2# Pace\Pausing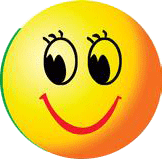 微信号:Oxbridges
Live life with passion
点击「写留言」
分享你听后的"感受"